Student Veterans of America is a national organization that advocates for veterans in higher education. Its aim is to empower student veterans to achieve their greatest potential, provide opportunities to connect with other veterans, and offer educational experiences that go beyond the classroom. 
Student Veterans of America at Florida State University is the umbrella for the Collegiate Veterans Association (CVA) and Veterans Student Union (VSU). The CVA is a student organization for veteran/military students (and their student supporters) while the VSU provides a permanent voice for veterans in Student Government. (In addition, the Congress of Graduate Students, another unit of Student Government, has a seat available for a Veterans Advocate.)
The student leaders of the CVA and VSU frequently collaborate on activities that facilitate friendships, enable involvement in the campus community, and raise awareness of the veteran/military experience. Regular gatherings include game-day tailgates, community service, and the annual Military Ball. For more information, please send an email to sva@fsu.edu.
Groups
Additional veteran/military student organizations at Florida State include: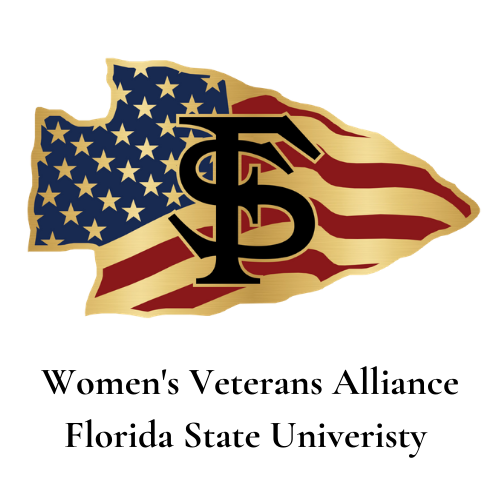 Women's Veterans Alliance 
For FSU women who are military members, veterans, spouses, partners and supporters. The aim of this group is to provide veteran/military-connected women at Florida State with opportunities to interact, forge friendships, share insights and resources, and provide support and encouragement.
Support can come in many forms – congratulatory messages, coffee get-togethers, date-night suggestions, job alerts, childcare recommendations, TV-show watch parties, and much more. To join this group, please visit the FSU Women's Veterans Alliance Facebook page.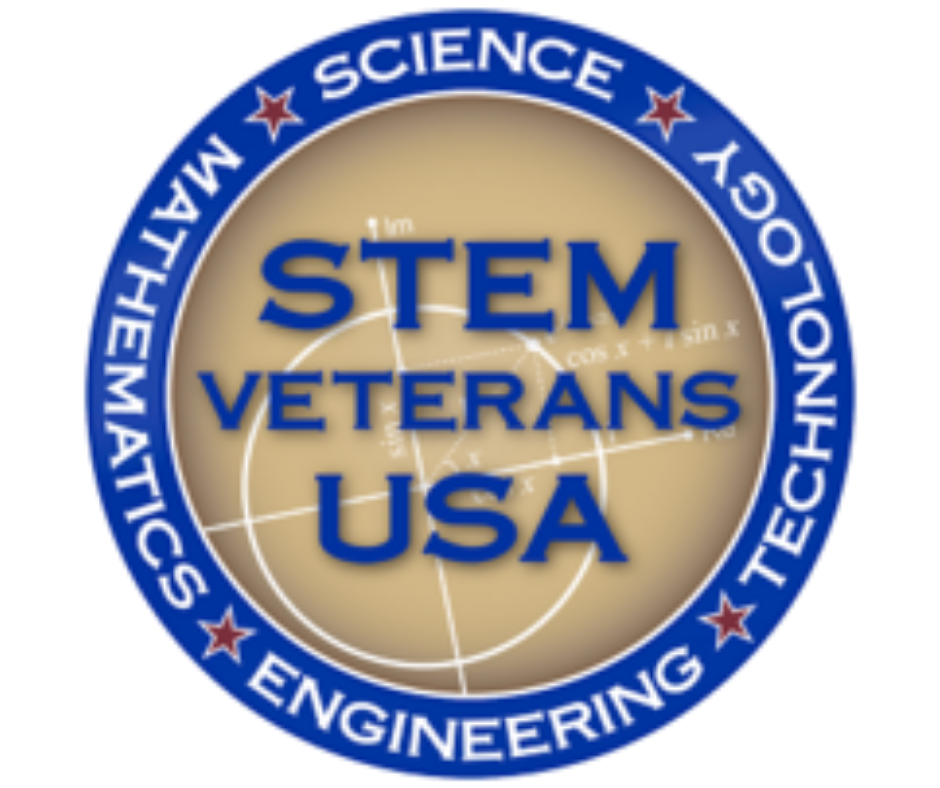 Stem Veterans USA at fsu 
STEM Veterans USA is an organization dedicated to networking veterans in a STEM program with internships and careers. More specifically, this group's focus is on networking veterans in STEM (Science, Technology, Engineering, and Mathematics) fields with opportunity through Internship, Scholarship, Research, and Networking. For more information on this group, please visit the STEM Veterans USA's Facebook page.
SOCIETY OF AMERICAN MILITARY ENGINEERS (SAME)
Florida State University Panama City
SAME is a national organization with both student and professional charters across the United States. The advisor for the FSU Panama City campus chapter is Jim Allen.