Student Veterans of America (SVA) is a national organization that works to advocate for student veterans across the nation. The aim of this organization is simple: To empower student veterans to achieve their greatest potential, as well as provide opportunities for student veterans to effectively connect and expand upon their skills. By providing an educational experience that goes beyond the classroom, SVA leaders work hard to provide necessary resources and network support to ensure success for student veterans across the nation. 
Acting as a joint board of the Veterans Student Union (VSU) and Collegiate Veterans Association (CVA), Student Veterans of America (SVA) at FSU is just one of the many on-campus chapters of SVA that advocates for all student veteran needs. With a talented board of directors, SVA at FSU provides a multitude of opportunities for student veterans to actively get involved on-campus, forge friendships, and bring awareness to the student veteran community. SVA at FSU hosts and participates in a number of on-campus activities throughout the year, as well as put on more social events including game-day tailgates, community volunteering opportunities, and the annual Military Ball. To learn more about the organization and information on how to join, contact Julian Olivar. 
In addition, the Congress of Graduate Students, which is a unit of Student Government, has a seat available for a Veterans Advocate.
---
Groups
Get involved in campus life through FSU's veteran/military student organizations.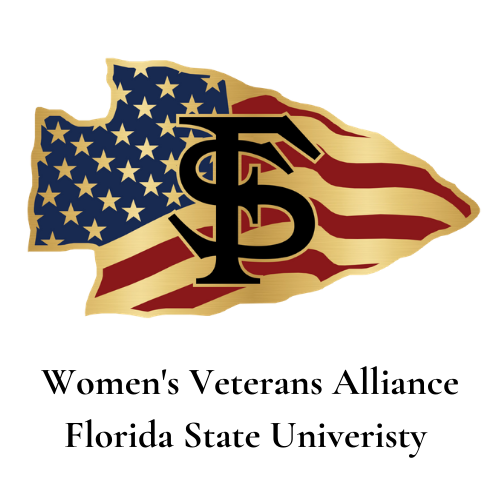 Women's Veterans Alliance 
For FSU women who are military members, veterans, spouses, partners and supporters. The aim of this group is to provide veteran/military-connected women at Florida State with opportunities to interact, forge friendships, share insights and resources, and provide support and encouragement.
Support can come in many forms – congratulatory messages, coffee get-togethers, date-night suggestions, job alerts, childcare recommendations, TV-show watch parties, and much more. To join this group, please visit the FSU Women's Veterans Alliance Facebook page.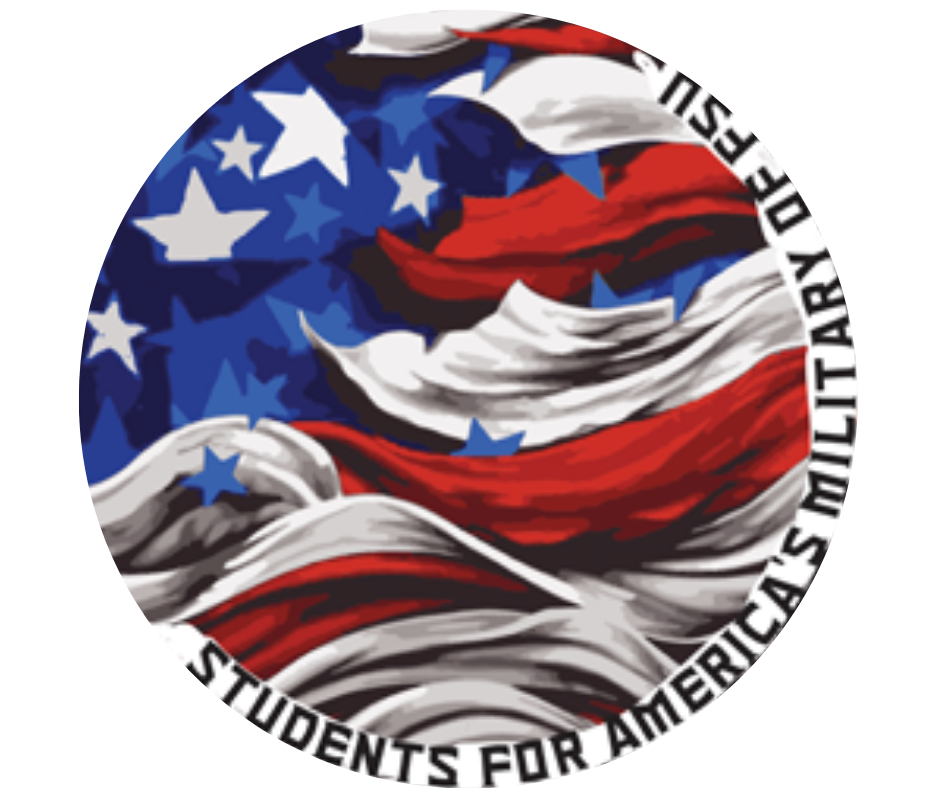 STUDENTS FOR AMERICA'S MILITARY 
The mission of Students for America's Military (SAM) of FSU is to ACTIVELY provide support for our men and women in our armed forces – past, present, and future. We support veteran initiatives all year long while doing service projects and building connections, while giving back to active armed forces members by sending support to those deployed. On campus we also strive to spread the patriotic spirit and seek to host, co-host, or be involved in as many initiatives as possible to support our troops. For more information on how to get involved, please visit SAM's website.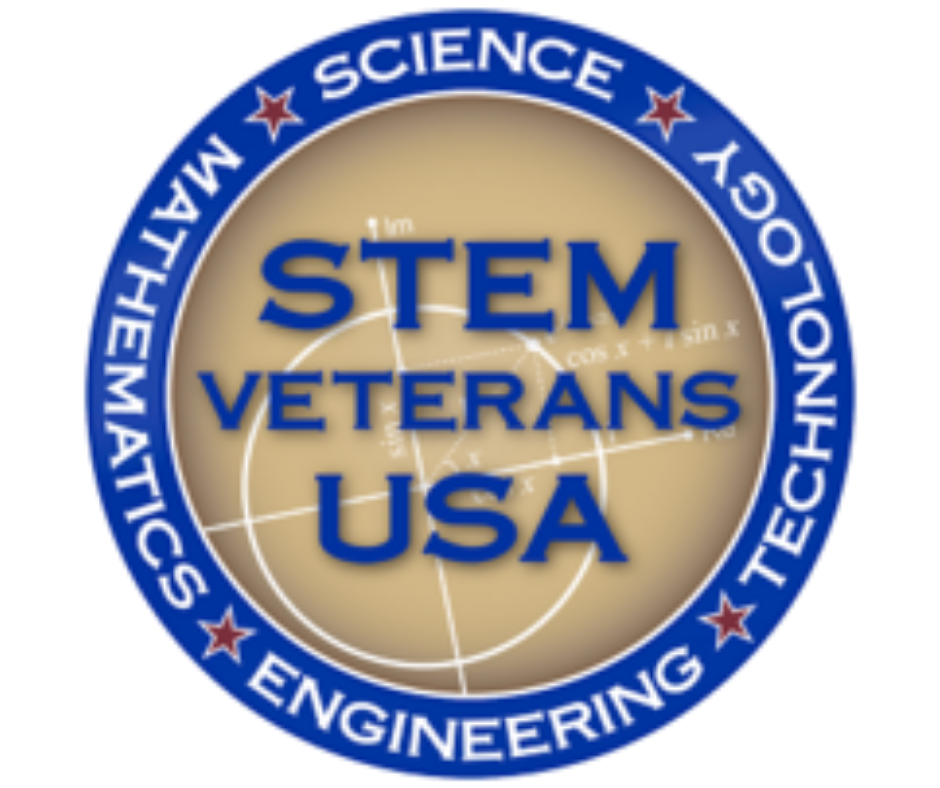 Stem Veterans USA at fsu 
STEM Veterans USA is an organization dedicated to networking veterans in a STEM program with internships and careers. More specifically, this group's focus is on networking veterans in STEM (Science, Technology, Engineering, and Mathematics) fields with opportunity through Internship, Scholarship, Research, and Networking. For more information on this group, please visit the STEM Veterans USA's Facebook page.
SOCIETY OF AMERICAN MILITARY ENGINEERS (SAME)
Florida State University Panama City
SAME is a national organization with both student and professional charters across the United States. Information on the FSU Panama City campus chapter is here. Breiana Leingang is the 2021-2022 chapter president and the advisor is Jim Allen.
title-inside title-centered
2