With its focus on past, present and future veterans, the Veterans Legacy Complex will serve as a beacon to service members, civilians and veterans. To that end, the Veterans Legacy Complex will house the Institute on World War II and the Human Experience, the university's Student Veterans Center, and the Reserve Officer Training Corps (ROTC) facility. Currently, these three units are housed in separate locations on campus, which limits the sense of community among student veterans, their peers and Florida State supporters. The incredible levels of success our student veterans are achieving provide unique opportunities to permanently entrench Florida State as the national leader for student-veteran support and success, and more so with the construction of this one-of-a-kind facility! Rarely, if ever, has a university been presented with this type of opportunity. 
Donors to the Veterans Legacy Complex have already provided more than $1.7 million in support, and the university continues to offer its ongoing investment in staffing and financial resources. To make this project a reality, though, higher levels of philanthropic support are crucial.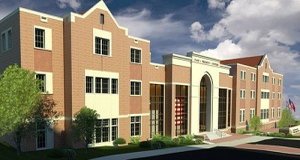 Student Veterans Center
The SVC will be a one-stop shop of resources, programs and services for Florida State student veterans and veteran dependents. It will serve as a social space, gather place and study hall for enrolled student veterans, as well as a setting to build relationships and gather peer support and encouragement.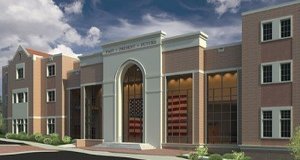 Institute for World War II and the Human Experience
With the sixth largest archive of World War II memorabilia in the world, the Institute will represent past veterans and provide a place for scholars, students and the members of the general public to study the effects of war on individuals and societies through examinations of personal letters, oral histories, battlefront and stateside documents, and keepsakes donated by service members and their loved ones.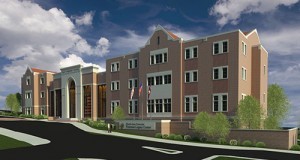 reserve officer training corps facility
The existing ROTC facility at Florida State is more than 60 years old and inadequate for the training 21st century military officers. A new home for our nation's future Air Force and Army leaders is long overdue, and the lack of federal government funding means the construction of a modern facility is entirely dependent on donor contributions.