Forms
Note that a Request for Benefits Form must be submitted to the Student Veterans Center each semester.
Educational Benefits
Please be sure all your documents and materials are in order, and that your class schedule for the upcoming semester is set, before providing this information to FSU's Student Veterans Center.
Recurring Events 
Initiating, cultivating and sustaining relationships between student veterans (and among student veterans and the general student population) is a key mission of the Student Veterans Center. Recurring events that facilitate those interactions include:
An annual Welcome Veterans Kickoff Party -- held in late August or early September
A monthly "First Friday Feast" -- a free monthly luncheon for veteran/military students
A monthly Third Thursday Breakfast -- a free breakfast for the entire community of veterans at FSU
The Career Center
At Florida State University
The FSU Career Center provides comprehensive career services to students, alumni, employers, faculty/staff and other members of the FSU community.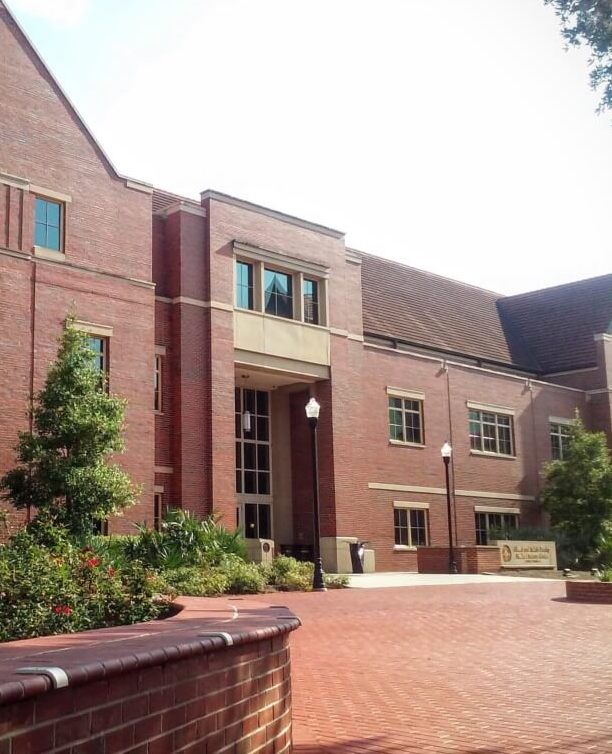 FSU Toolkit on Healthy Relationships 
THE FSU TOOLKIT ON HEALTHY RELATIONSHIPS IS A PROJECT DEVELOPED BY THE INSTITUTE FOR FAMILY VIOLENCE STUDIES WITHIN THE FLORIDA STATE UNIVERSITY'S COLLEGE OF SOCIAL WORK. Learn how military core values relate to campus life and healthy dating relationships, how to apply those values, and discover germane resources available on campus.
Cord & Coin Ceremony 
AT FLORIDA STATE UNIVERSITY
---
Veterans who graduate Florida State are awarded a commemorative "challenge" coin and a red, white, and blue honor cord to wear during their commencement ceremony. The challenge coin is rooted in military tradition with most military units awarding a distinctive coin to members of their unit. Florida State University awards their coins and cords during a special, invitation-only event prior to graduation each Spring, Summer and Fall semester.