Important information for student veterans, military students and veteran/military dependents
There will be no change to VA educational benefits or monthly housing allowances through the Fall 2021 semester for traditionally on-campus courses that were/are converted to online delivery. However, please remember that your educational benefits cannot by processed by FSU until you register for classes and submit your Request for Benefits form.
NOTE: Starting Fall 2021, the FSU policy for out-of-state tuition waivers for veteran/military/dependent students will revert back to its pre-pandemic terms.
New to FSU? Complete the Orientation specifically for veteran, military and dependent students, especially if you will be using VA or military educational benefits.
Forms
Note that a Request for Benefits Form must be submitted to the Student Veterans Center each semester.
Educational Benefits
Please be sure all your documents and materials are in order, and that your class schedule for the upcoming semester is set, before providing this information to FSU's Student Veterans Center.
Recurring Events 
THE STUDENT VETERANS CENTER HOSTS A NUMBER OF RECURRING EVENTS, WHICH FACILITATE REGULAR INTERACTIONS AMONG ITS VETERANS.
---
In addition to the events below, the Student Veterans Center also hosts the Homecoming Rally often held in College Town, Career Prep Workshops, Veteran Liaisons Lunch, FSU Great Give, FSU Day at the Capitol, FSU Childcare Partnership, and the FSU Military Ball, an event primarily put on by the Collegiate Veterans Association to celebrate the year's accomplishments.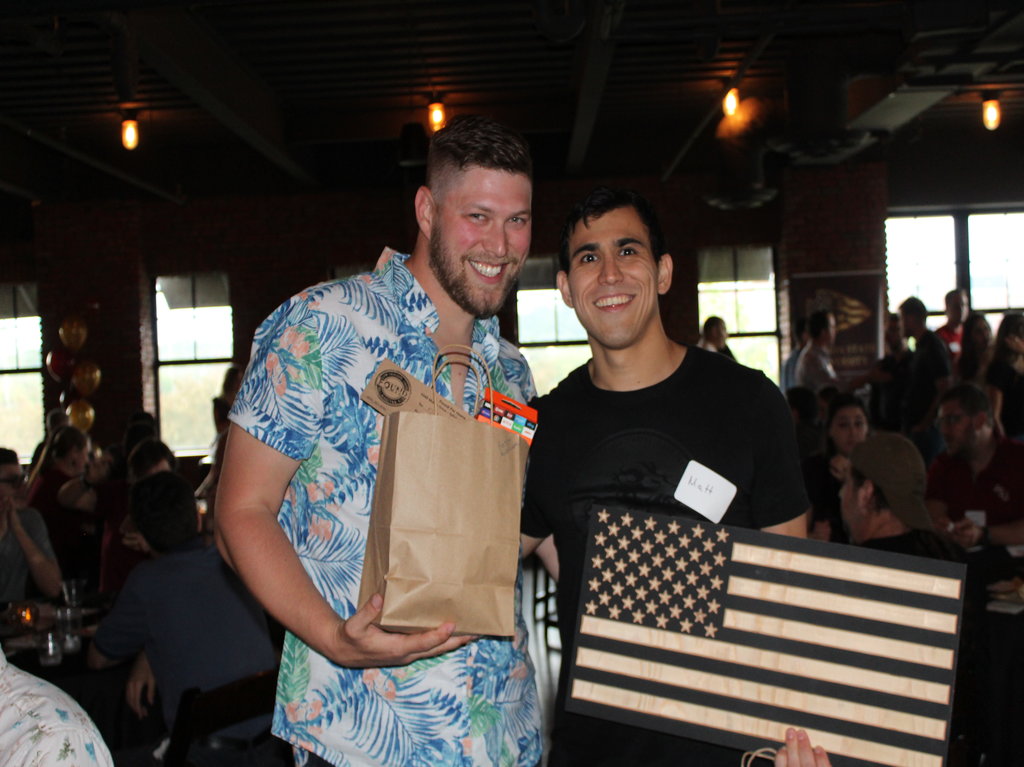 FALL KICKOFF PARTY
The Fall Kickoff Party is one of the Student Veterans Center's premier events as this is a way of initiating relationships with new student veterans.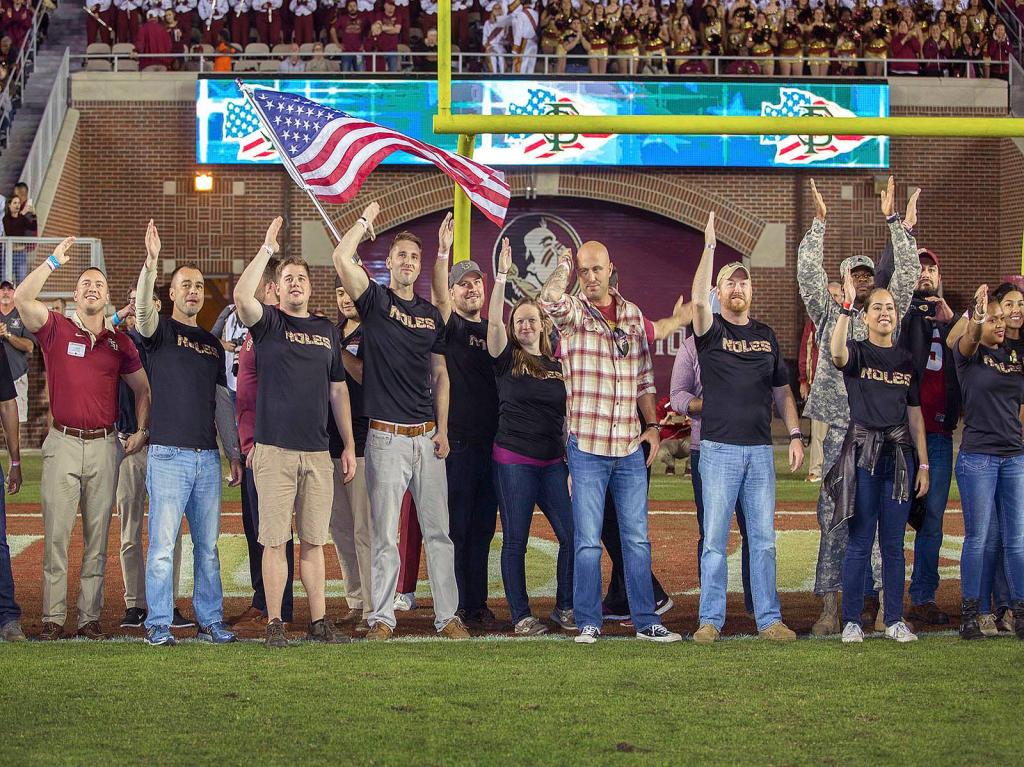 MILITARY APPRECIATION
FSU Athletics often assigns one game of the season to recognize veterans and military personnel.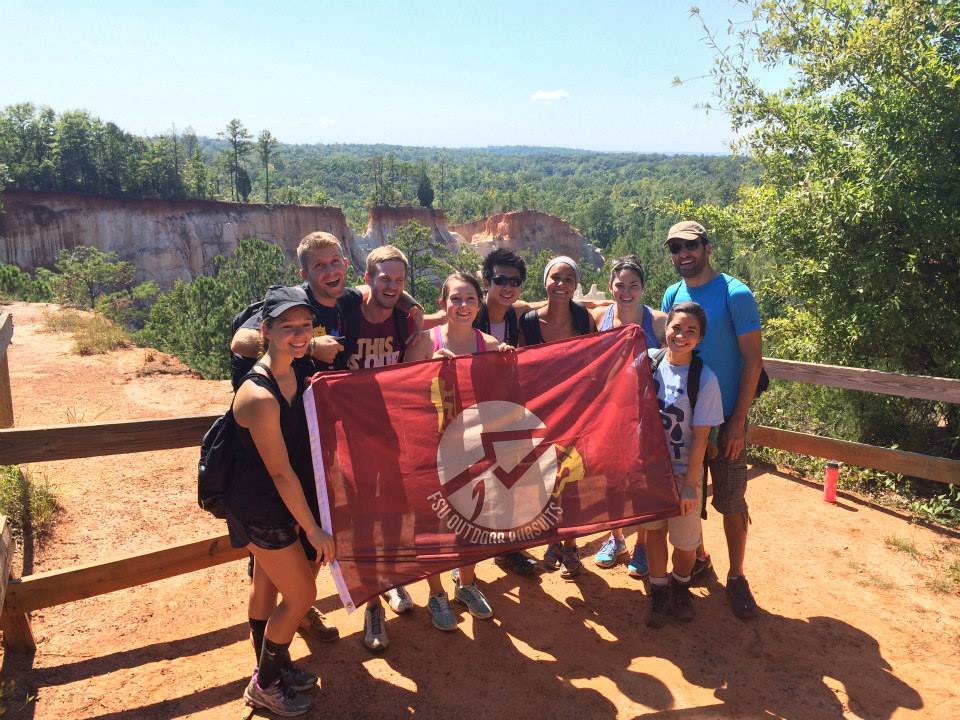 OUTDOOR PURSUITS
The Student Veteran Center covers the cost associated with these trips for any student veteran who would like to attend.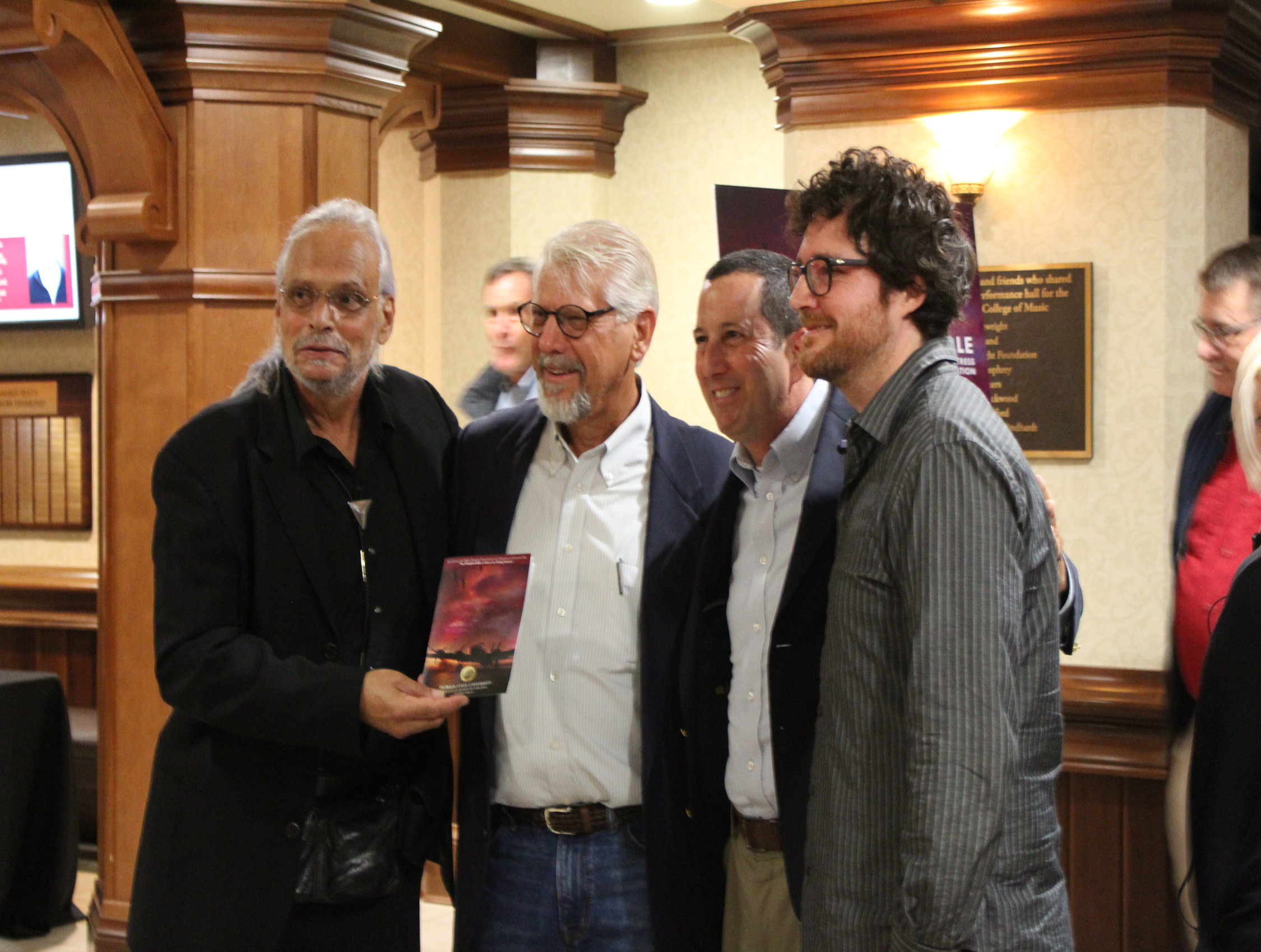 VETERANS FILM FESTIVAL
This event showcases a veteran or military focused documentary that is featured for the public in Ruby Diamond Concert Hall.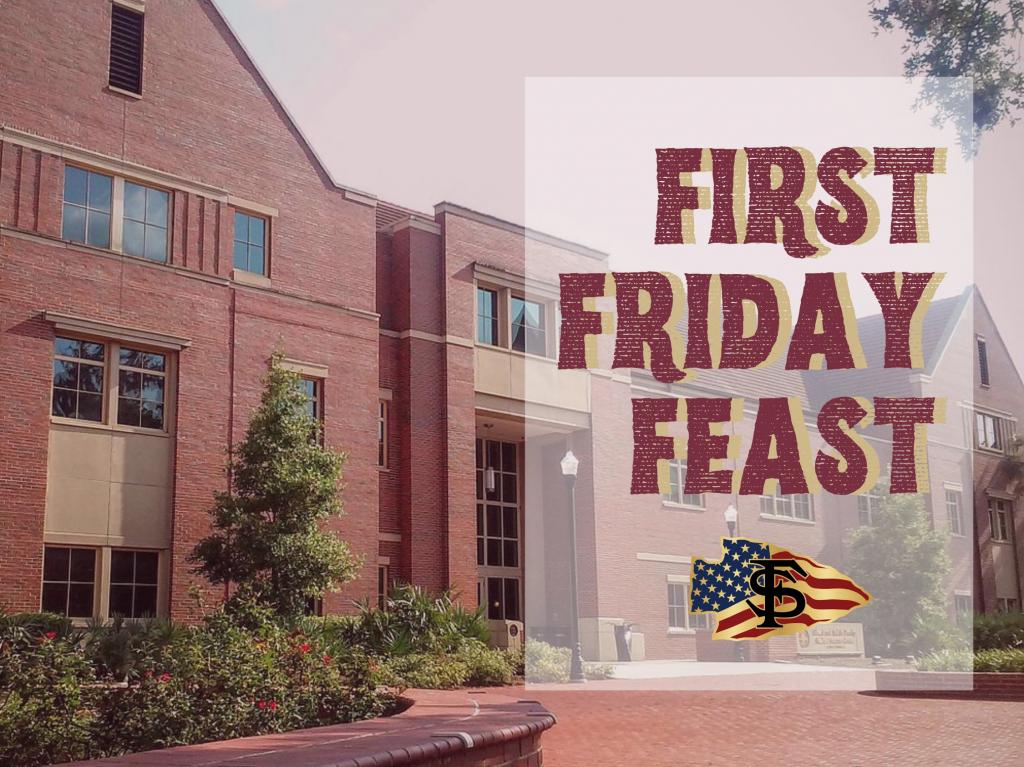 First Friday Feast
Held on the first Friday of every month, its primary function is to cultivate relationships among student veterans and the Student Veterans Center.
The Career Center
At Florida State University
The FSU Career Center provides comprehensive career services to students, alumni, employers, faculty/staff and other members of the FSU community.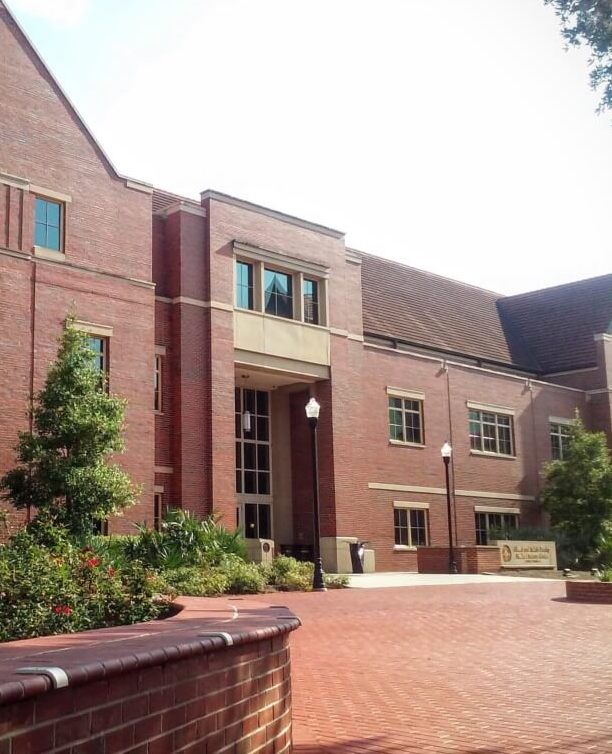 FSU Toolkit on Healthy Relationships 
THE FSU TOOLKIT ON HEALTHY RELATIONSHIPS IS A PROJECT DEVELOPED BY THE INSTITUTE FOR FAMILY VIOLENCE STUDIES WITHIN THE FLORIDA STATE UNIVERSITY'S COLLEGE OF SOCIAL WORK.
---
Learn how military core values relate to campus life and healthy dating relationships, how to apply those values,  and discover resources available on campus. READ MORE.
Cord & Coin Ceremony 
AT FLORIDA STATE UNIVERISTY
---
Veterans who graduate Florida State are awarded a commemorative "Challenge" coin and a red, white, and blue honor cord. The challenge coin is rooted in military tradition with most military bases having a coin specific to that base or squadron. Every semester, President McCullough invites graduating student veterans and ROTC cadets to his home to award them with their graduation cord and commemorative challenge coin.