The FSU Student Veterans Center is the hub for the university's veteran-support programs and resources. Veterans, active military personnel, National Guard and Reserve members, and their dependents can get assistance with their federal educational benefits from the SVC. Moreover, the Student Veterans Center works to initiate, cultivate and sustain relationships between student veterans and the general student population.
FSU's university-wide commitment to veteran/military students is summarized in the Why FSU link below.
Veteran Heritage
VETERANS WERE INSTRUMENTAL TO FLORIDA STATE'S FOUNDING
---
In 1947, large numbers of World War II veterans pursued college degrees through the GI Bill of that era and that veteran educational demand prompted the Florida legislature to convert the Florida State College for Women to coeducational Florida State University. In other words, veterans were instrumental to the founding of FSU!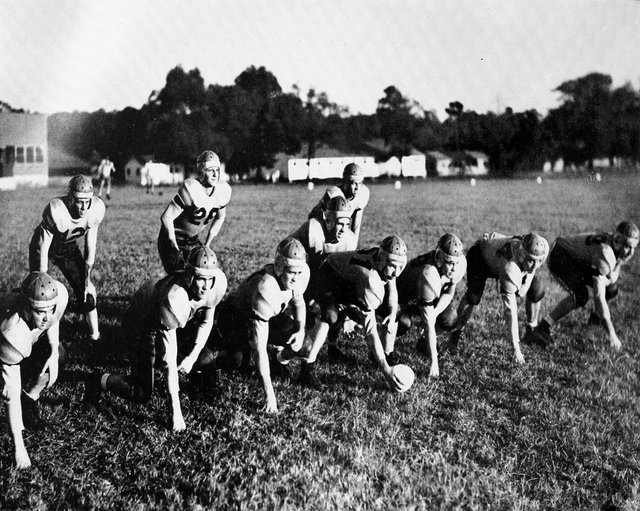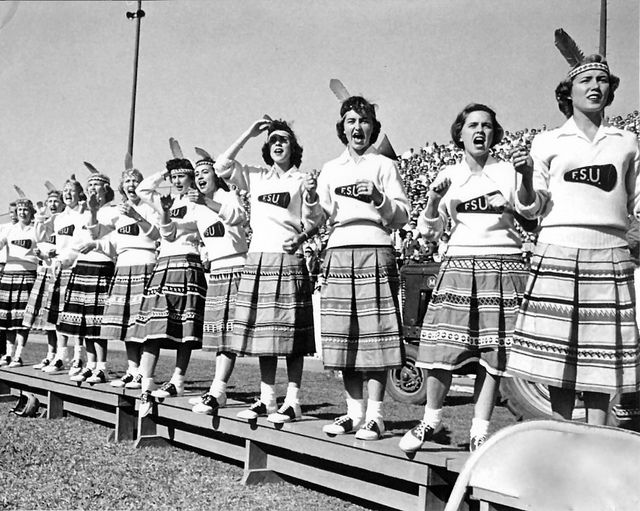 Credit for Military Training
SOME MILITARY TRAINING MAY QUALITY FOR COLLEGE CREDIT
---
While credits earned for military-connected training do not factor into the admissions process, the academic dean for the program you major in may accept some or all of that credit and apply it toward your degree requirements. Provide the Admissions office with your official military transcripts along with a copy of your DD214 (military discharge document).
Why Florida State University 
FLORIDA STATE STUDENTS, ALUMNI, FACULTY AND STAFF HAVE CREATED A CAMPUS CULTURE THAT IS WELCOMING TO ALL TYPES OF STUDENTS, INCLUDING STUDENT VETERANS.
---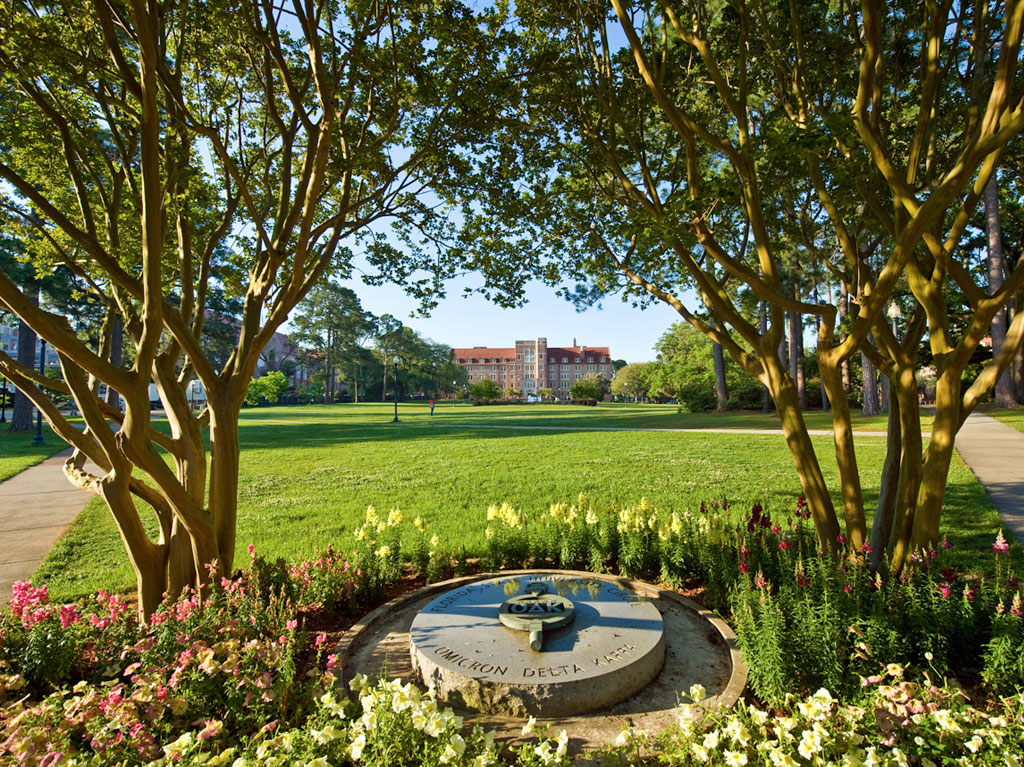 Florida State actively fosters understanding of the veteran experience among the university community.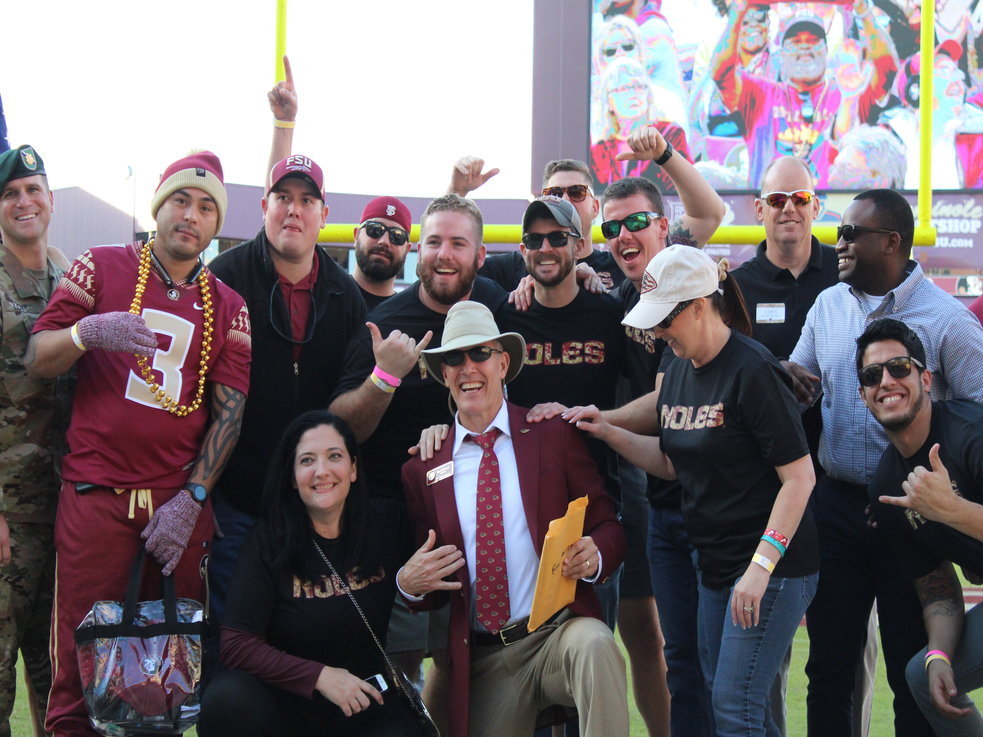 Activities for Florida State Student Veterans are designed to initiate, cultivate and sustain relationships.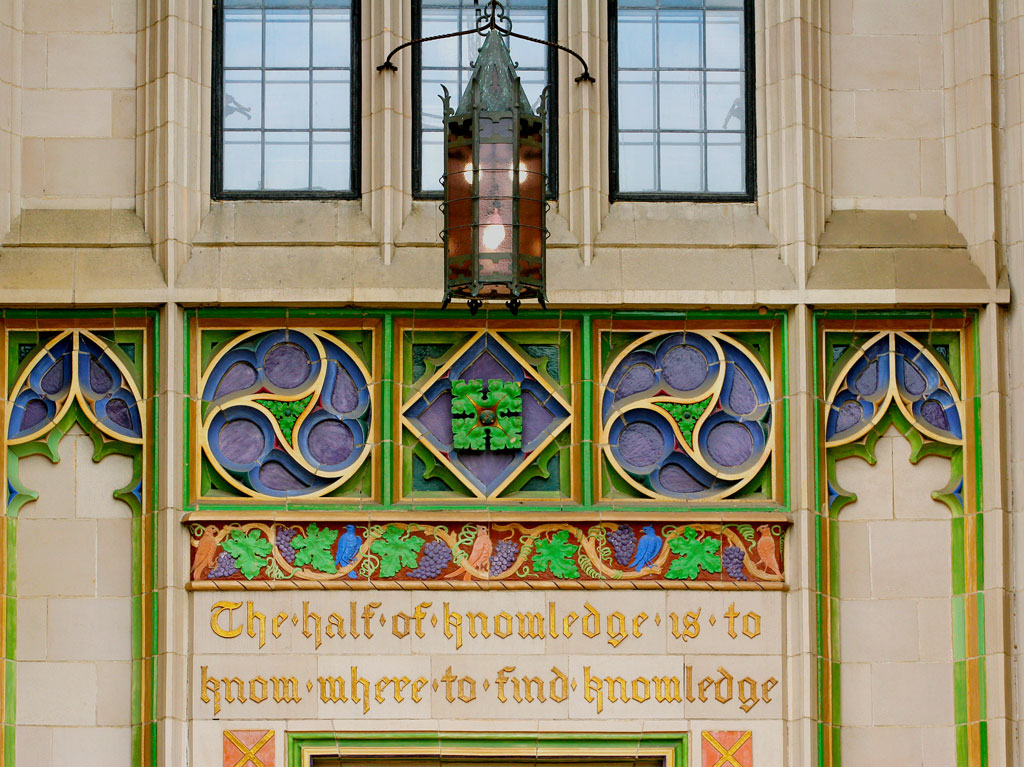 Florida State empowers student veterans' integration into the general student population and local community.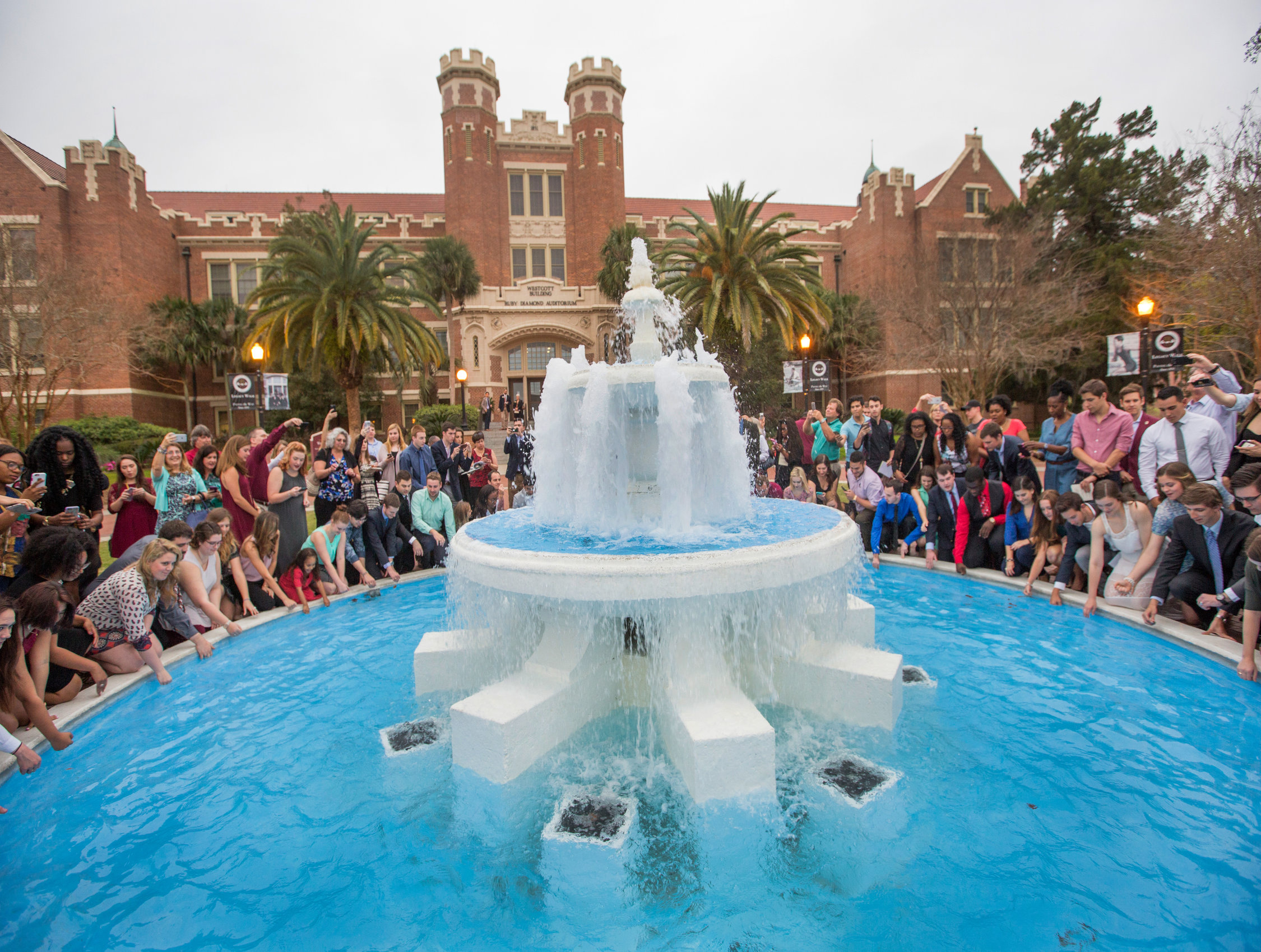 The iconic Westcott Fountain is where some of Florida State's notable traditions take place.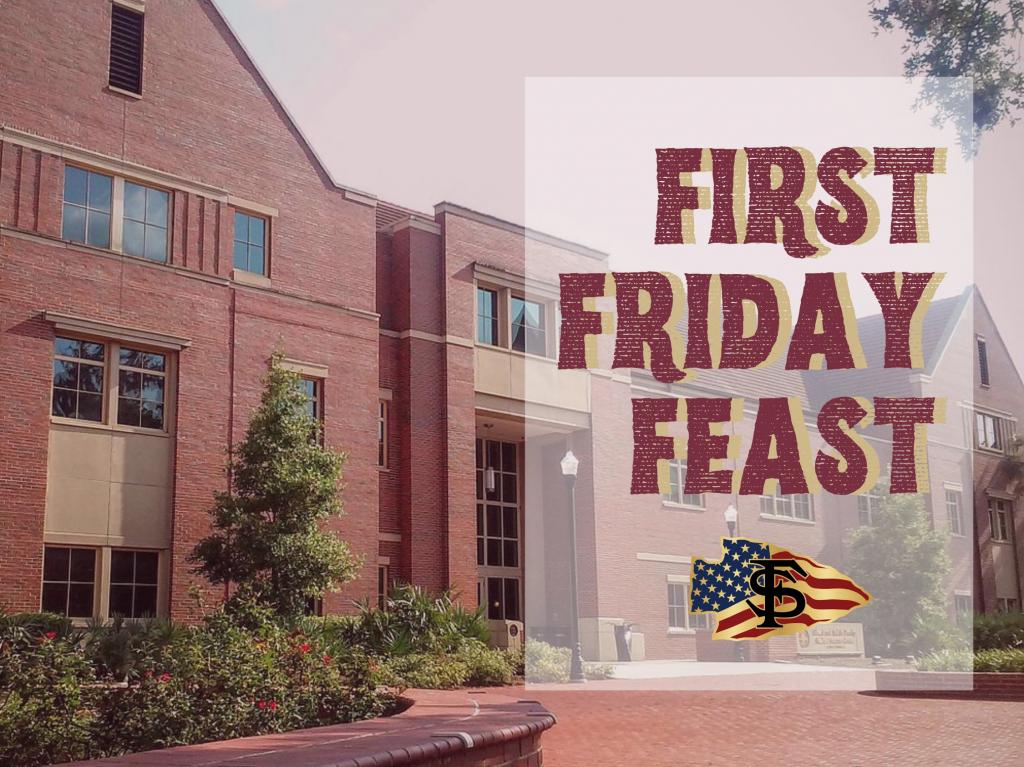 More than three dozen veteran-centered events and activities are held each year at Florida State.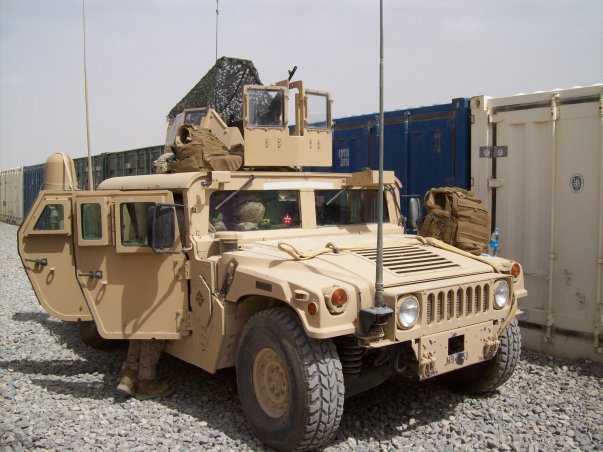 Florida State is proactive in easing veterans' transition from military service to campus life.
Student Organizations and Groups
GET INVOLVED IN CAMPUS LIFE THROUGH FSU'S VETERAN/MILITARY STUDENT ORGANIZATIONS AND GROUPS.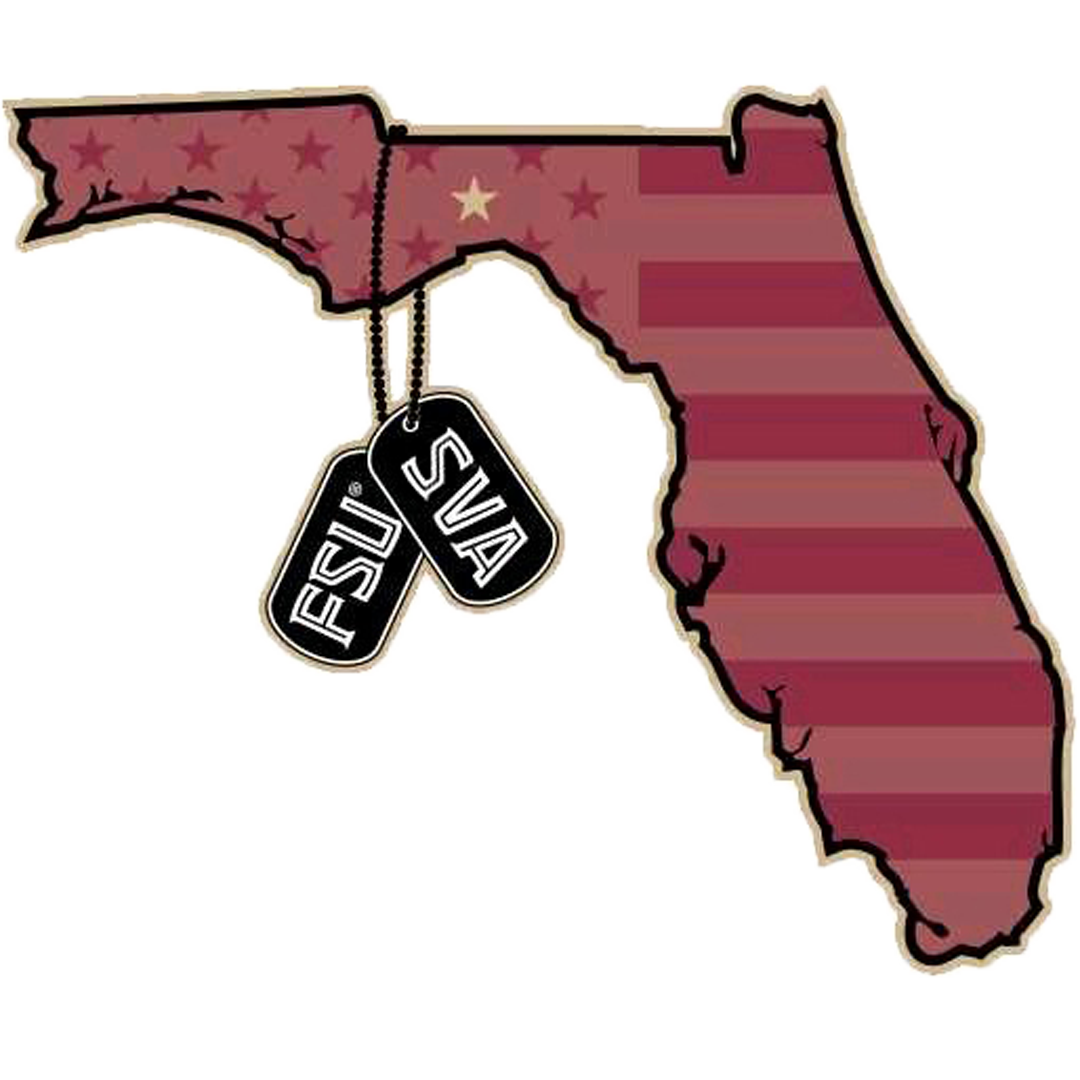 Student Veterans of America at fsu 
Acting as a joint board of the Veterans Student Union (VSU) and Collegiate Veterans Association (CVA), Student Veterans of America (SVA) at FSU is just one of the many on-campus chapters of SVA that advocates for all student veteran needs. With a talented board of directors, SVA at FSU provides a multitude of opportunities for student veterans to actively get involved on-campus, forge friendships, and bring awareness to the student veteran community.
SVA at FSU hosts and participates in a number of on-campus activities throughout the year, as well as put on more social events including game-day tailgates, community volunteering opportunities, and the annual Military Ball. To learn more about the organization and information on how to join, contact Sarah Johnson or Spencer Tompkins.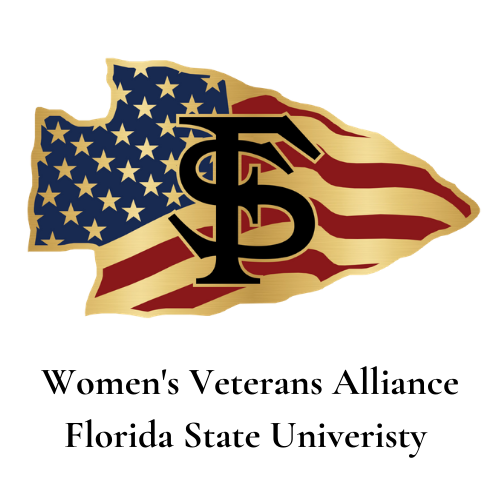 Women's Veterans Alliance 
For FSU women who are military members, veterans, spouses, partners and supporters. The aim of this group is to provide veteran/military-connected women at Florida State with opportunities to interact, forge friendships, share insights and resources, and provide support and encouragement.
Support can come in many forms – congratulatory messages, coffee get-togethers, date-night suggestions, job alerts, childcare recommendations, TV-show watch parties, and much more. To join this group, please visit the FSU Women's Veterans Alliance Facebook page.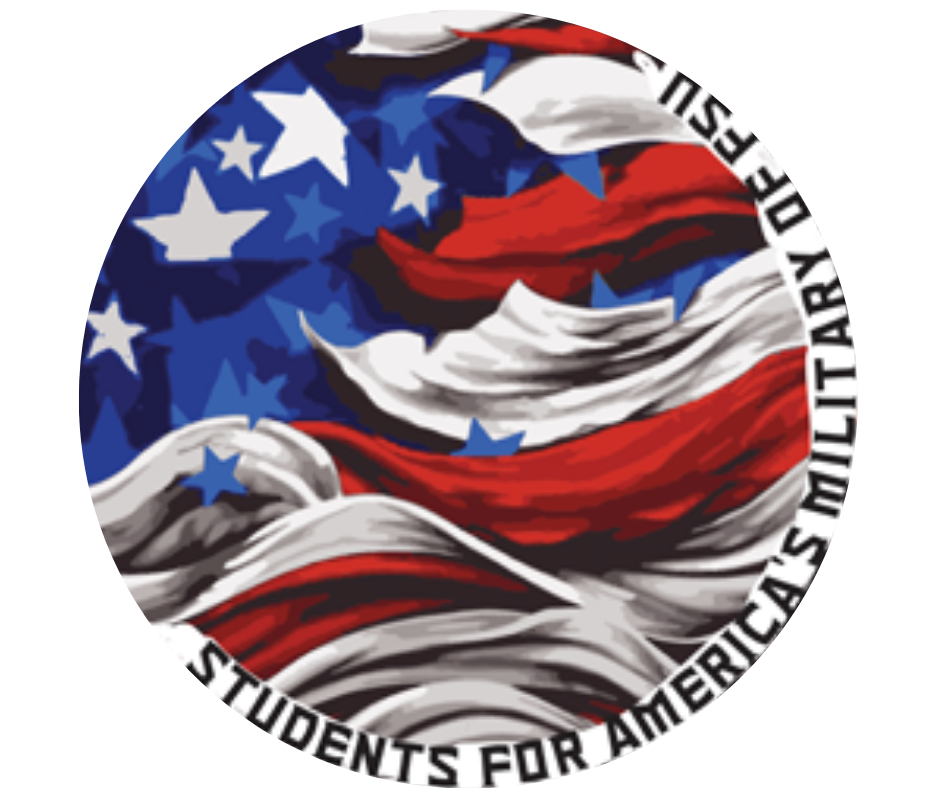 STUDENTS FOR AMERICA'S MILITARY 
The mission of Students for America's Military (SAM) of FSU is to actively provide support for our men and women in our armed forces – past, present, and future. We support veteran initiatives all year long while doing service projects and building connections, while giving back to active armed forces members by sending support to those deployed. On campus we also strive to spread the patriotic spirit and seek to host, co-host, or be involved in as many initiatives as possible to support our troops. For more information on how to get involved, please visit SAM's website.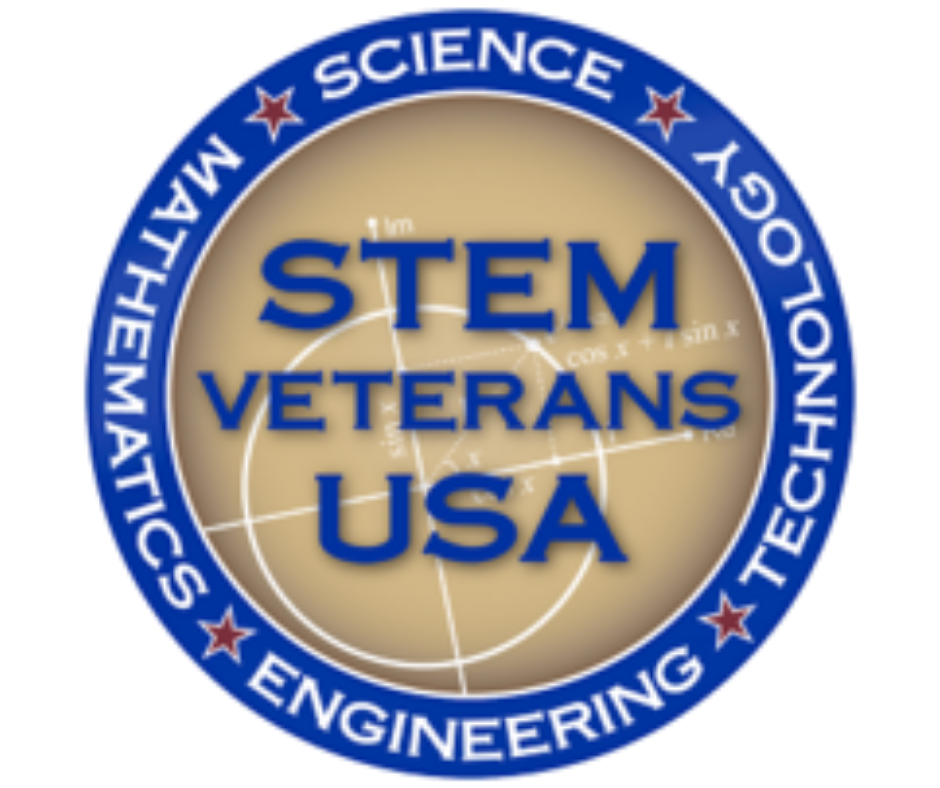 Stem Veterans USA at fsu 
STEM Veterans USA is an organization dedicated to networking veterans in a STEM program with internships and careers. More specifically, this group's focus is on networking veterans in STEM (Science, Technology, Engineering, and Mathematics) fields with opportunity through Internship, Scholarship, Research, and Networking. For more information on this group, please visit the STEM Veterans USA's Facebook page. 
Recurring Events
FLORIDA STATE CONDUCTS A NUMBER OF VETERAN-FOCUSED EVENTS EACH YEAR.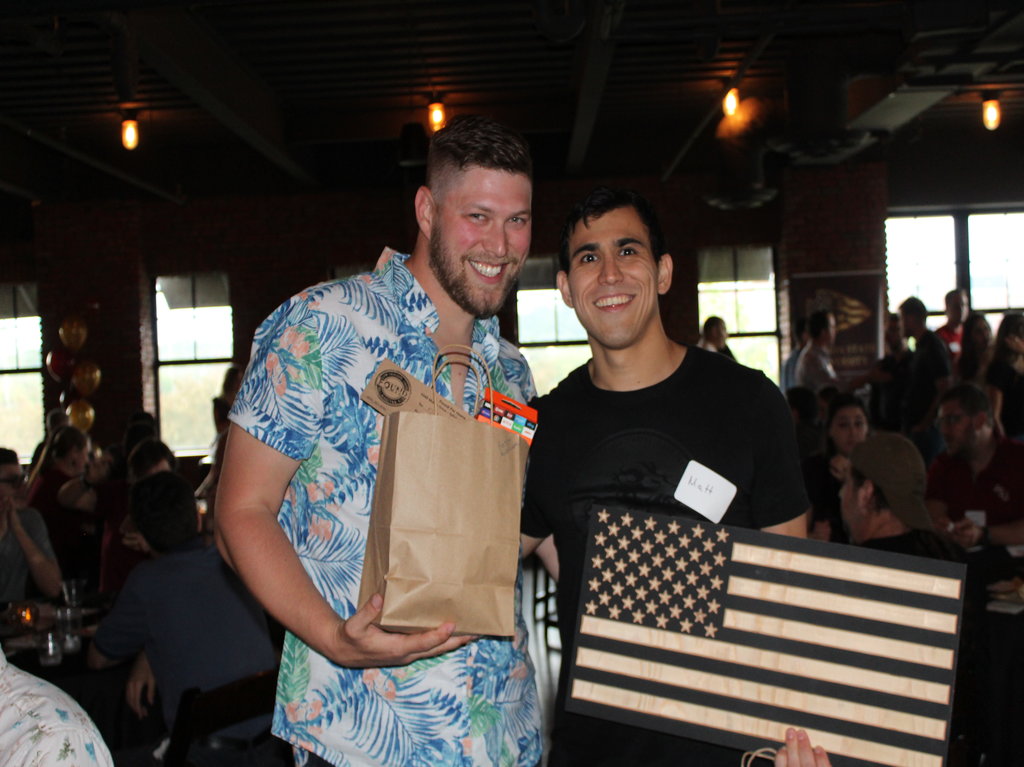 VETERANS KICKOFF PARTY
This signature event initiates relationships between new and returning student veterans.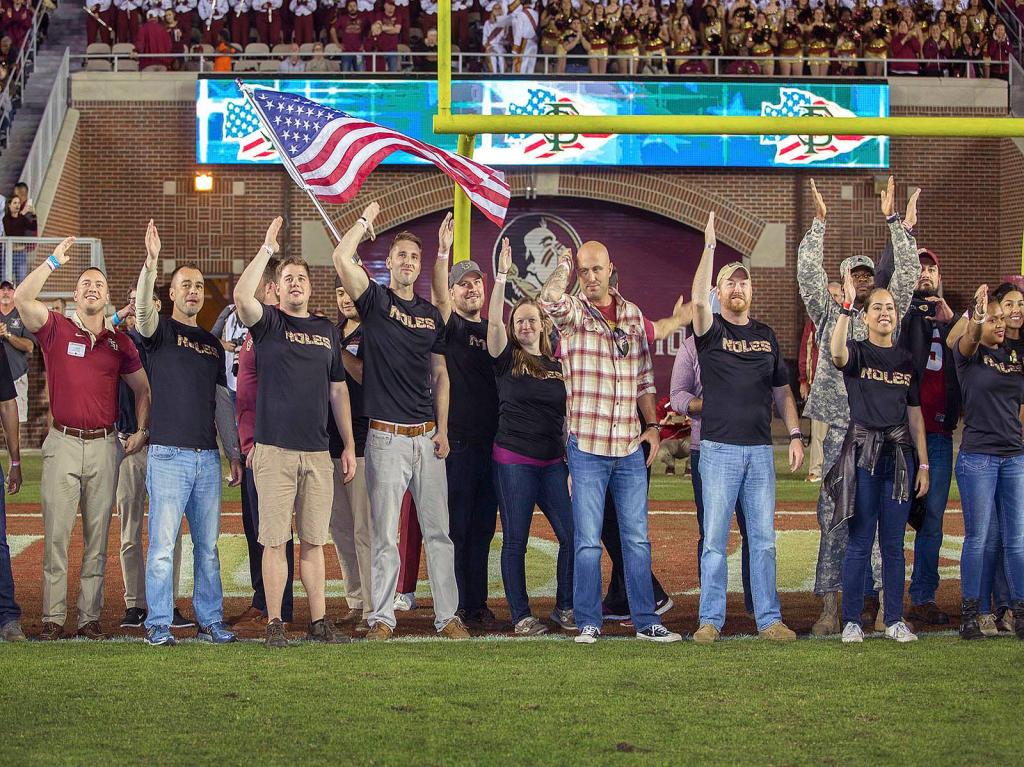 MILITARY APPRECIATION GAMES
Veterans and active-military personnel are recognized during MAGs conducted by FSU Athletics during a number of sporting events each year.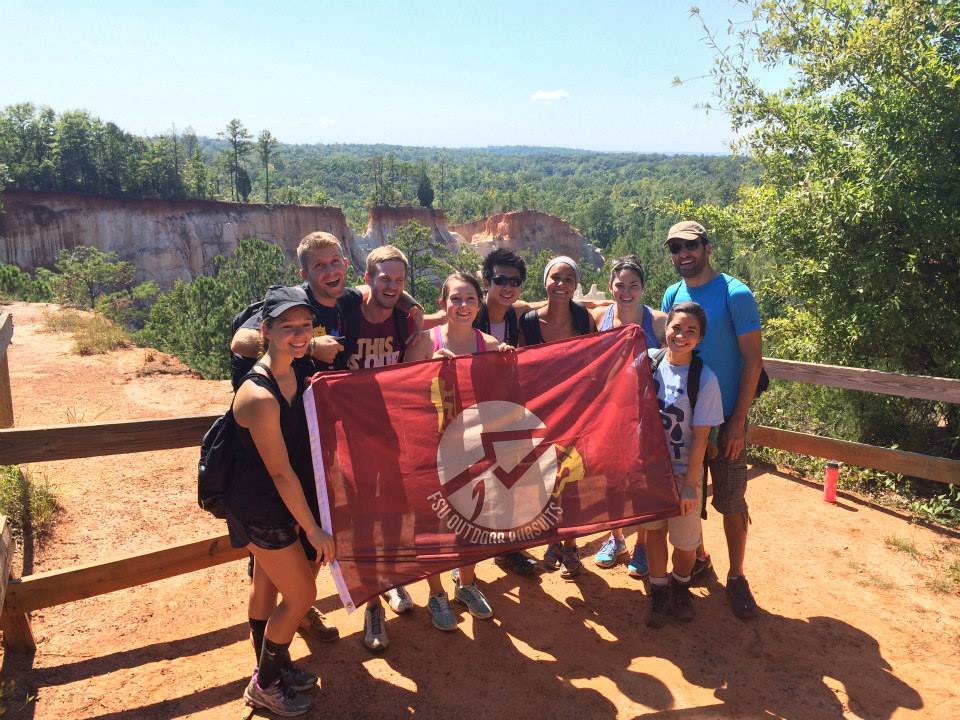 OUTDOOR PURSUITS
The Student Veteran Center covers the cost for student veterans who would like to participate in these off-campus excursions.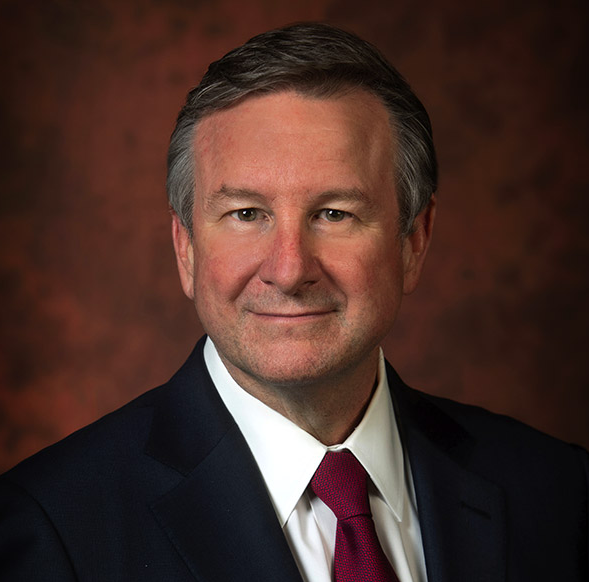 Cord & coin ceremony
Every semester, President McCollough invites graduating student veterans and ROTC cadets to his home to award each of them with an honor cord and commemorative "challenge" coin. 
Forms
Note that a Request for Benefits Form must be submitted to the Student Veterans Center each semester.
Educational Benefits
Please be sure all your documents and materials are in order, and that your class schedule for the upcoming semester is set, before providing this information to FSU's Student Veterans Center.